Construction & Development
Create the inventory you need; not what others want to give you.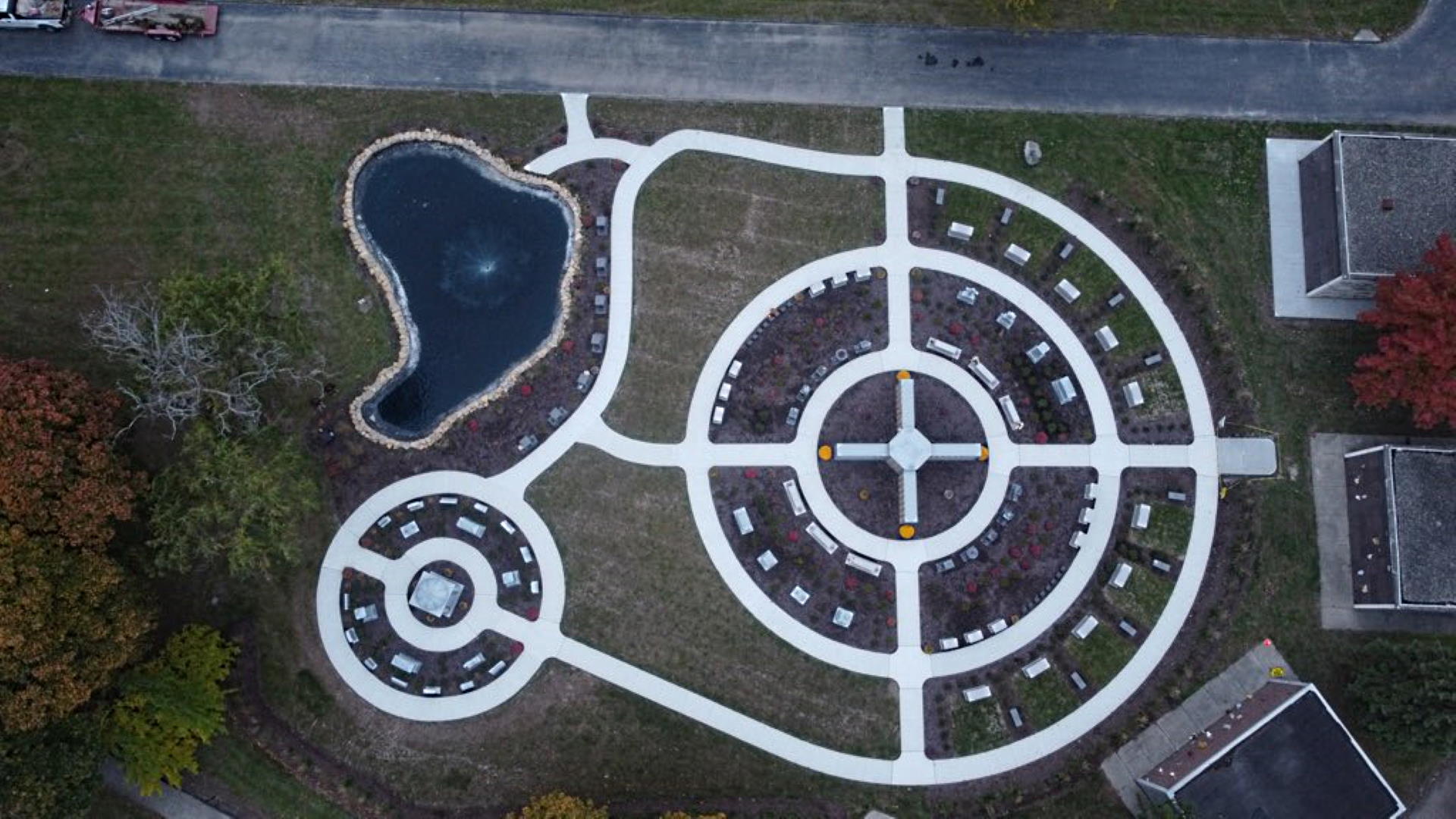 Construction & Development
Create the inventory you need; not what others want to give you.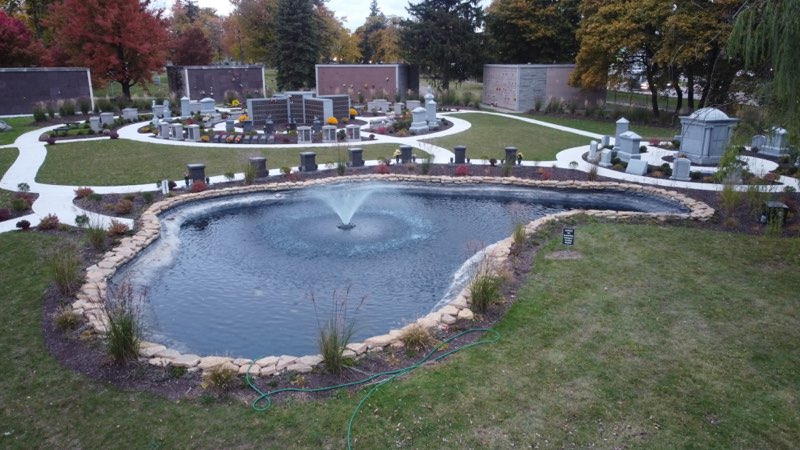 Increased cremation rates, cremation alternatives, dwindling land and increased land use regulations. Cemeteries are facing increased pressures when it comes to creating inventory. With Merendino, we will collaborate with you and your team to provide the inventory you need and options you may not have known were possible. Allowing you to provide options for your families, keep your salespeople selling and increase the life of your cemetery.
We're here to help
Cemeteries cannot afford to develop inventory that does not sell, nor leave difficult areas undeveloped. You do not have to go at this alone, we can help.
Avoid Costly
Overbuilding
Small, inventory heavy projects will often yield the largest ROI.
Turn Underutilized Areas
into Revenue
We help you find areas you may never have realized could be developed into inventory.
Merendino maintains key associates. Together we can meet all your construction needs.
Renovate
Problem Inventory
Existing structures can often be updated and new inventory added.
We make working with us easy and strive to exceed your expectations…
We Succeed, If you Succeed – inventory needs are not once and done, we want you to call us back.
We Understand Your Needs – we have completed hundreds of projects for clients all over the United States.
We Are Cemetery Focused – we do not build golf courses, sell caskets or offer technology solutions.
Do you have existing development plans that were never implemented? Do you have a sketch of what you would like to see? Are you starting from scratch, knowing only that you are running out of inventory?
No matter the situation, we make it easy to start the conversation.
Schedule a Site Visit
We will visit your site and listen to your thoughts, needs and ideas.
Review Options & Alternatives
From that first meeting, we will develop options for your review.
Receive a Proposal
Based on your review, we will develop a proposal for you.
Start Selling
Once the proposal is accepted, you can start selling pre-construction. We can even provide the sales maps for you.
Merendino does not want to be your contractor.
Cemeteries face unprecedented challenges when it comes to cemetery construction today. Cremation rates are rising, and at the same time families are keeping the cremated remains at home or new alternative cremation options are gaining attention. Some cemeteries are running out of land to develop, and development restrictions on the land they do have are becoming more stringent.
With these as well as other pressures, gone are the days of "build it and they will come." You need to navigate carefully, maximize returns on your investment and make sure what is developed, sells. If you can pre-sell your projects, even better. Merendino and its associates understand this process, and can provide cemetery development solutions, for any situation.
From sidewalks and retaining walls to walled estate lots. Glass niches and niche gardens. Columbariums, Niche walls and our Patent Pending Mausolino. Even complete cemetery development. Merendino Cemetery Care will listen to your needs, collaborating on solutions that work for you. We are not interested in building out a thousand niches if you are only selling a hundred per year. We specialize in finding inventory that is generally overlooked. Steep slopes, unused walks and paths, open wall space, utility spaces, basements, and unsold crypts. These are all areas that provide for cemetery inventory opportunities.
We are here to help you develop a sustainable model, providing options for your families, inventory for your salespeople and return on your investment.
"Thank you for setting the stage for what turned out to be a perfect day. I am very happy with how the install went today with your team!"
"[Merendino Construction Employee] was wonderful and a pleasure to speak with. His friendly and pleasant attitude was a pleasure."